About Royal Roofscapes, LLC
We founded Royal Roofscapes to fill a void that we identified in the high end residential roofing market. We cater to a high net worth clientele and consider ourselves to be more of a boutique roofing contractor than a high production, high volume player. We are obsessed with quality and service. With over 30 years of combined roofing industry experience our team of college educated professionals have been exposed to a multitude of roofing and business related scenarios.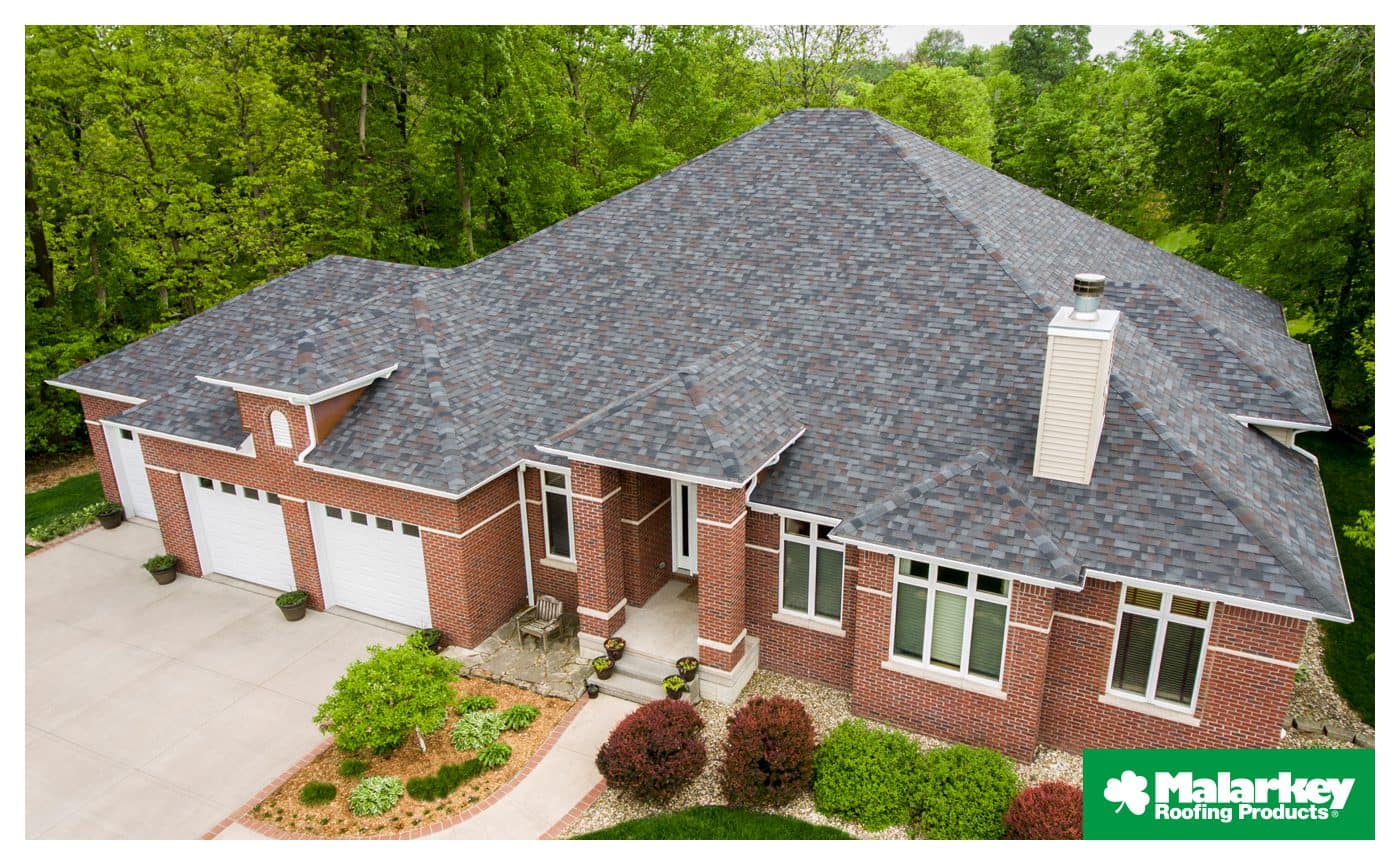 Working efficiently to become Kansas City's premier roofing sales and service organization while promoting eco-friendly and sustainable roofing systems.
At Royal Roofscapes, we take pride in offering a comprehensive range of top-notch services tailored to meet the diverse needs of our valued clients. With our commitment to excellence and attention to detail, we strive to deliver exceptional results that exceed expectations.
Whether you require a complete roof replacement, expert repairs, or professional maintenance, our skilled team of roofing specialists is here to assist you. We utilize advanced techniques and high-quality materials to ensure the longevity, durability, and aesthetic appeal of your roofing system.
In addition to our roofing services, we provide comprehensive appraisals and consulting to help you make informed decisions regarding your roof's condition and potential improvements. We understand the unique challenges and requirements of high-end residential properties, and our expertise enables us to offer tailored solutions that meet your specific needs.
No project is too big or too small for us, and we approach each one with the same level of dedication and professionalism. At Royal Roofscapes, we are committed to delivering unparalleled service, exceptional craftsmanship, and utmost customer satisfaction.
At Royal Roofscapes, we believe in providing our clients with only the highest quality roofing products available in the market. From premium asphalt shingles to durable metal roofing systems, our handpicked selection ensures long-lasting performance and stunning aesthetics for your home or commercial property.
Certifications of Royal Roofscapes, LLC
The professionals at Royal Roofscapes adhere to strict guidelines set by industry standard associations. We hold current certifications from the following non-profit institutions to promote the best and safest practices to install our roof systems to a higher standard.
Get in touch for any kind of help or information
If you have any questions or concerns please fill out the form below and we will contact you. Thank you. 
Our Location:
1142 Merriam Lane Kansas City, KS 66103
Call Us:
(913) 730-ROOF (7663)
Email Us:
info@royalroofscapes.com