At Royal Roofscapes, we take pride in offering a comprehensive range of commercial roofing services, including top-notch commercial roof replacement. We understand that commercial roofs require specialized attention and expertise due to their unique design and structural considerations. Whether your commercial property needs a complete roof replacement or specific repairs, our skilled team is equipped to handle projects of any size or complexity. Our commercial roof replacement services are tailored to meet the specific needs of your business, ensuring a seamless transition to a new, durable, and long-lasting roofing system. With our commitment to quality craftsmanship, attention to detail, and use of premium materials, we deliver exceptional results that enhance the aesthetic appeal, functionality, and longevity of your commercial property. Trust us for all your commercial roofing needs, and let us provide you with reliable solutions that protect your investment and give you peace of mind.
Click on a service below to learn more about how we can help your business!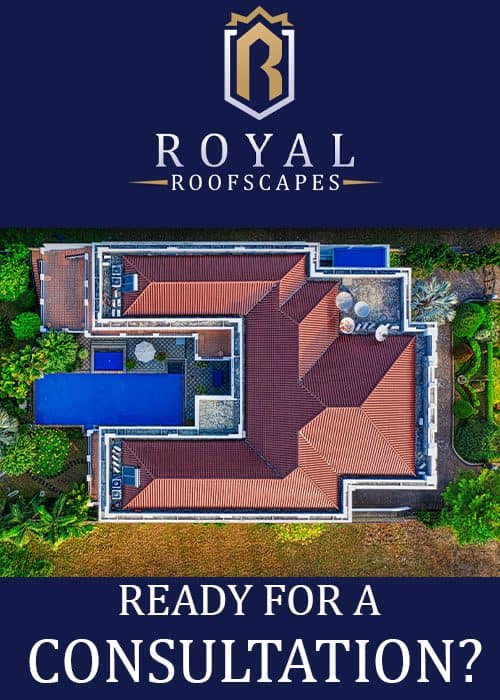 We are here when you need! Call and Book Your Consultation Today!
Questions?
Our experienced professionals will guide you through our products and services.